Born In The Country, Raised In Town- Digital Download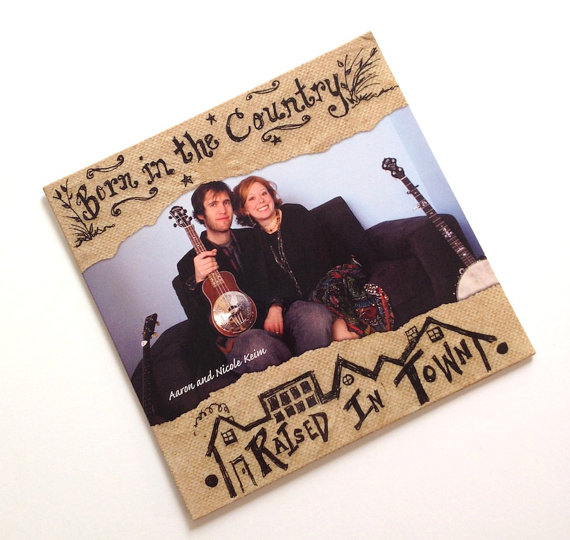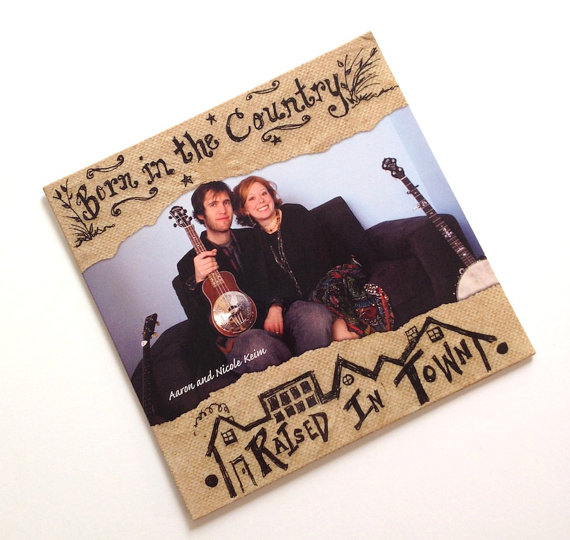 Born In The Country, Raised In Town- Digital Download
2006 Release by Aaron and Nicole Keim, "Born In The Country, Raised In Town." A folk music CD that is a great mix of old and new sounds and styles. Ukulele, banjo, guitar and vocals.
Track List:
-Liza Jane
-Ruby's Rag
-East Virginia
-Hesitation Blues
-Hard Times
-Take It Slow and Easy
-In the Pines
-Down In the Valley/Red River Valley
-Red Rocking Chair
-Lake Song Waltz
-Draft Dodger Rag
-For All We Know
Aaron and Nicole's first CD from 2005! Folk songs, ukuleles, etc...Out of print and only available as a download!